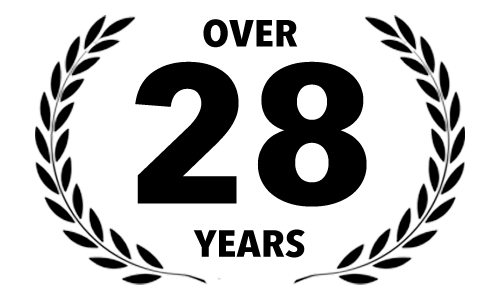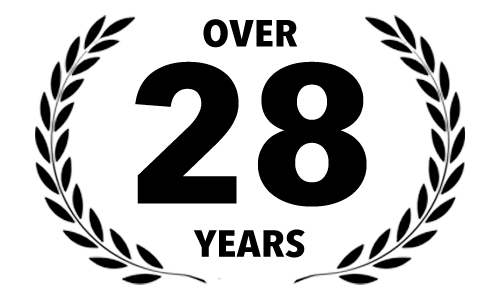 Serving our
Community since
_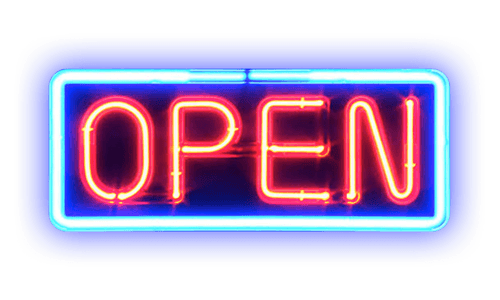 Mon-Sat:
6am – 3:30pm
Sun: 7am – 2pm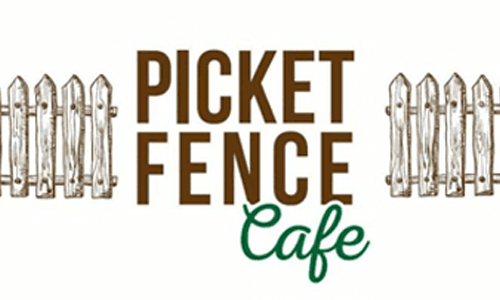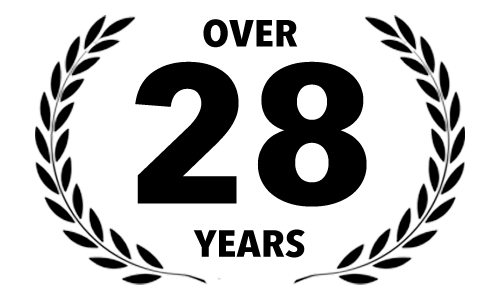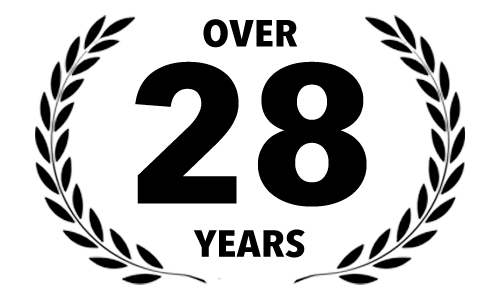 Serving our Community since 1992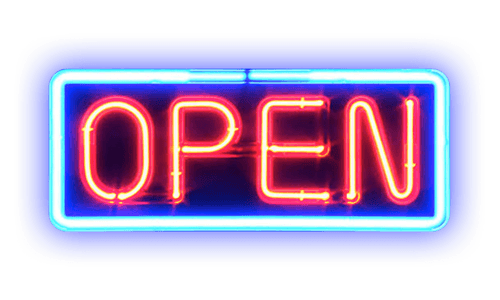 Mon-Tue: 6am-3:30pm
Sun: 7am-2pm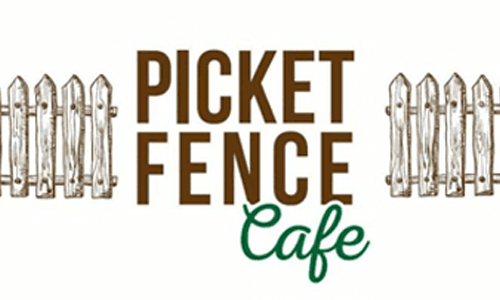 Call for pick up 402-563-3915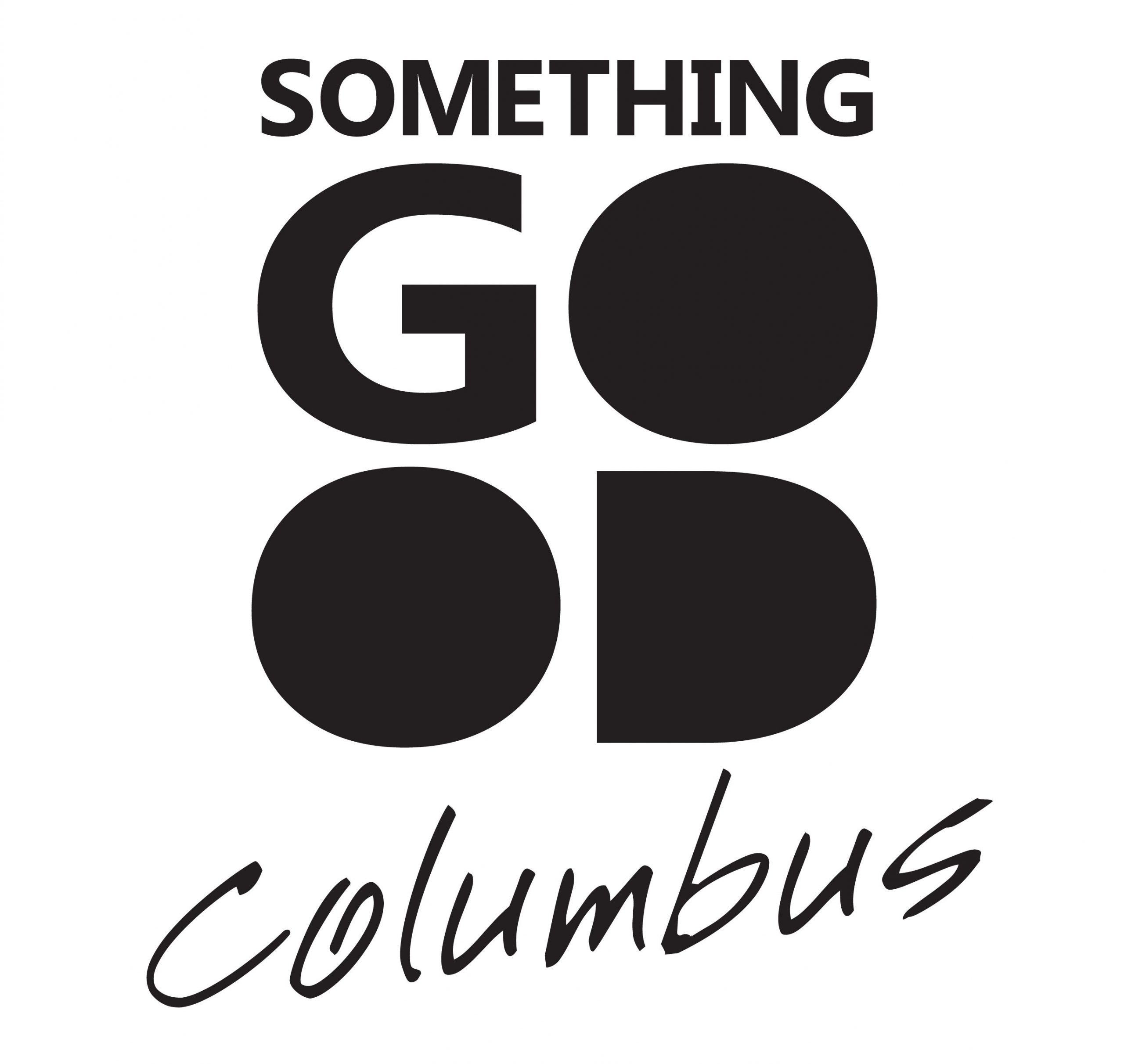 Perfection….fantastic….delicious!
When you walk in the place looks great. It's a small hometown feel. Ordered sausage, cheese omelet, biscuits and gravy and 1 pancake. The biscuits were incredibly soft, but cooked to perfection. The omelet was fantastic and the pancake was absolutely delicious. Whatever syrup is used with it compliments them perfectly.
Home Cooked
Great place for home-cooked atmosphere. Everything I've had has been wonderful. Pies are amazing! The staff is very friendly and a huge variety to choose from. Specials every day! Make it a stop next time in Columbus!
Portions were large and the food was great!
I bought a bananas and muffin that I didn't even get to eating I was so full.
Quaint and Quiet
The atmosphere in this cafe is quaint and quiet. The staff is welcoming and helpful with smiles on their faces! The food is fantastic! Big portions, cheap prices and great service makes this a 5 star spot for me!
Real Good Grub!
Great service. Country diner. They got game shows on the tv for your daily respite. Love the country decor that is Columbus. I've had great service from Jen,Dana and Austin. Most memorable is the super club to go. Or sit down and get the morning burrito or omelette w Cholula. Man real good grub.
Best Hot Pastrami Sandwich!
They have the best hot pastrami sandwich I've found anywhere! The best part of eating here are the desserts. They have homemade pies to die for, my favorite is coconut cream.
ADDRESS
2714 13th St,
Columbus, NE 68601