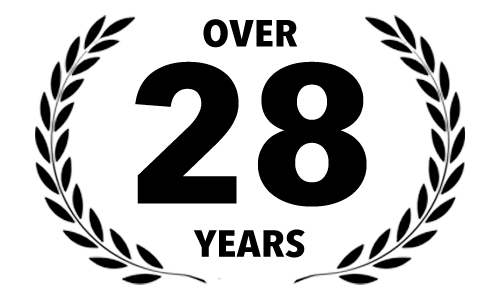 Serving our
Community since
_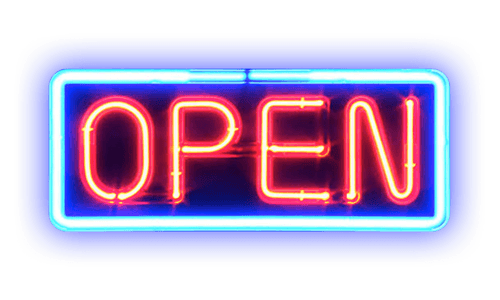 Mon-Sat:
6am – 3:30pm
Sun: 7am – 2pm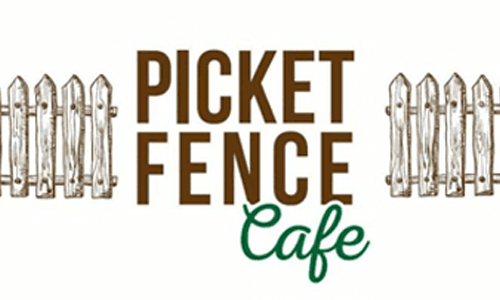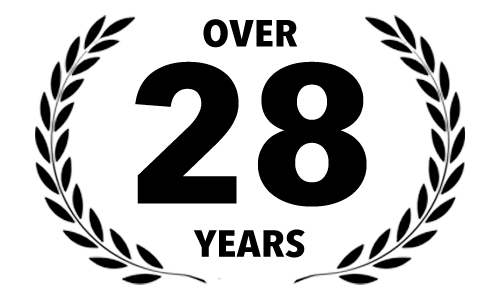 Serving our Community since 1992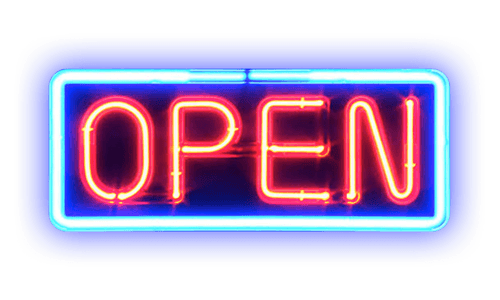 Mon-Tue: 6am-3:30pm
Sun: 7am-2pm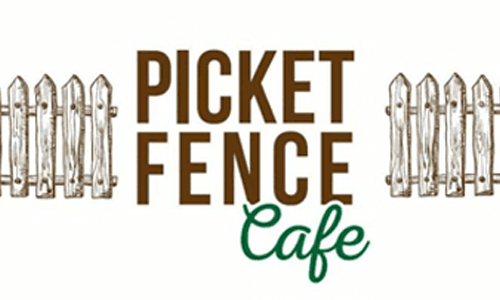 Call for pick up 402-563-3915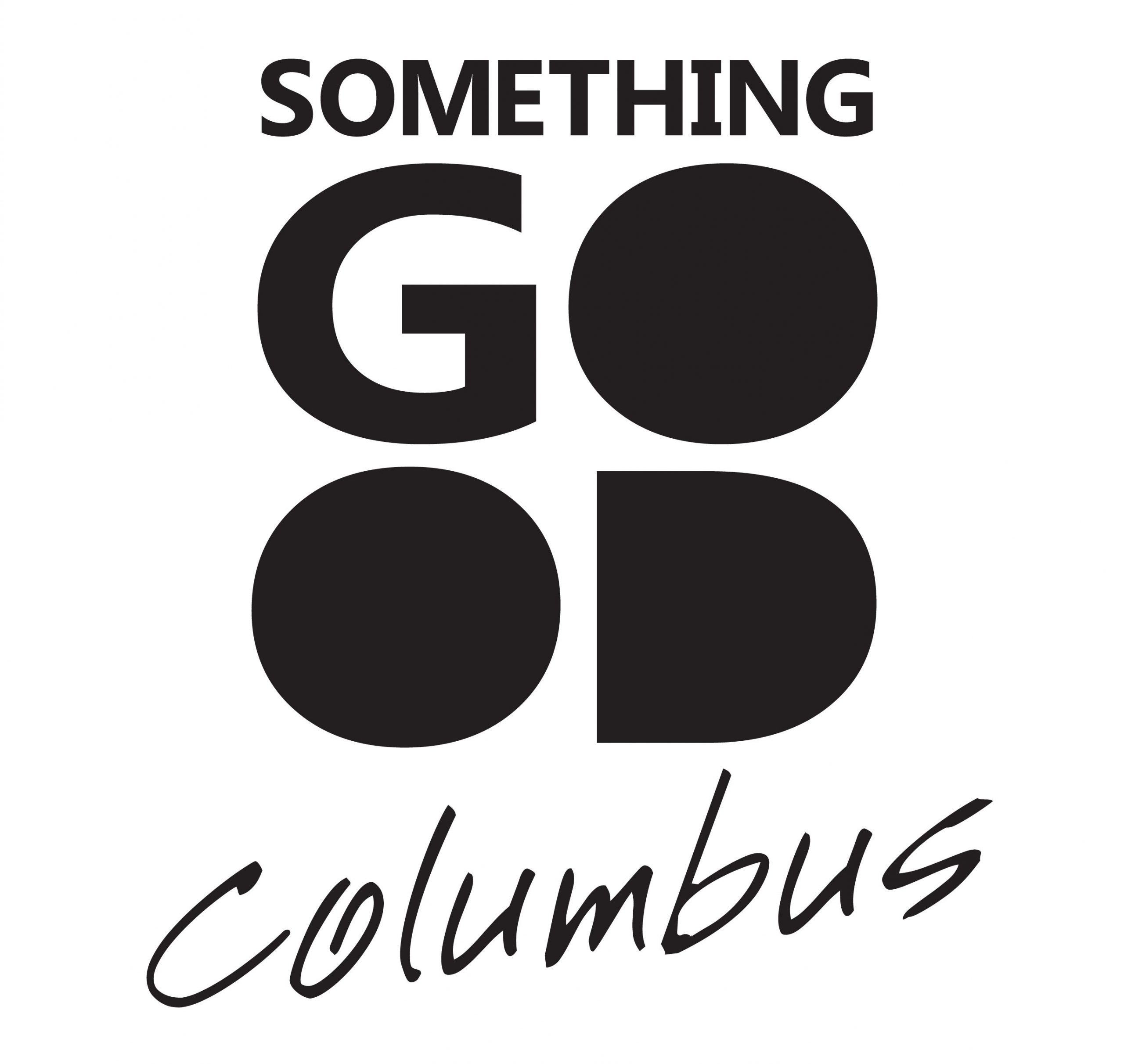 Home Cooked
Great place for home-cooked atmosphere. Everything I've had has been wonderful. Pies are amazing! The staff is very friendly and a huge variety to choose from. Specials every day! Make it a stop next time in Columbus!
Amazing food, Amazing atmosphere!
Everyone at our party loved what they ordered. The service was excellent! My daughter commented that it reminded her of a cafe that would be in a Hallmark Movie 🙂
After wedding lunch
I have been in a lot of family-oriented restaurants and even waitressed cooked and helped in one as a teenager growing up. This restaurant (Picket Fence Cafe) was a real homey, fun loving, wonderful place to eat. Yes they were extremely busy and it was a Sunday but the staff was excellent and told people about wait time, visited with customers, and even assisted one table who had their order misplaced. The food was great, yes it took a while but it was well worth the wait. It's a marvelous place to eat and if I'm in the area again, I will definitely go back!!
Delicious food!
My fiancé and I just visited here and we had such a hard time picking something off the menu! It all sounded so good I ended up getting a Hot Beef and he got a chicken fried steak sandwich he tried a bite of mine and it got the nod of approval! The meat was piled so high it was daunting but the gravy was so good! I will definitely be coming back to try all the other stuff I couldn't decide on!
Great breakfast
Looking for a breakfast place in town? This is it. Two dining areas. Greasy pies and pastries. Biscuits and gravy is awesome. Great "a-la-cart" options. Homy atmosphere. Clean.
Yum yum!!
Omg i love there breakfast very good !! Its not like other places were they don't give you enough. They fill your plate and the service is grate.
ADDRESS
2714 13th St,
Columbus, NE 68601